AMP Air Suspension
Have you ever noticed a difference in ride control when driving empty vs. driving fully loaded?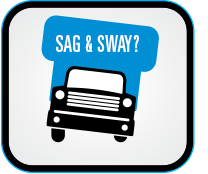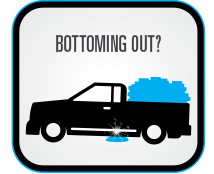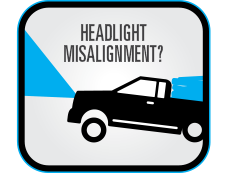 That's because your truck's factory suspension was designed as a compromise between capability and comfort. It may drive great when you're not towing the family trailer, but as soon as you add that weight you'll notice a significant decrease in your ride quality. When hauling heavy loads, the rear springs can be pushed to the limit – resulting in excessive bounce, sagging ride height, and an overall feeling of instability.
It doesn't have to be this way. With the simple addition of air springs you can distribute weight evenly to your tires, supporting any load without overtaxing the suspension. AMP air suspension kits get you back to a secure leveled stance, while providing you with optimal braking & steering control for an overall smother, safer ride.

AMP AIR SPRINGS – #1 ON THE MARKET 
WITH LIFETIME WARRANTY
Pacbrake has been in the business of building heavy-duty products for OEMs and the aftermarket for 50 years now, so introducing "just another air suspension" simply wouldn't do. The air springs in AMP air suspension systems are made from double convoluted two-ply rubber, and are the only air bags on the market with one-inch aluminum end caps and 18 support wires for maximum strength and durability.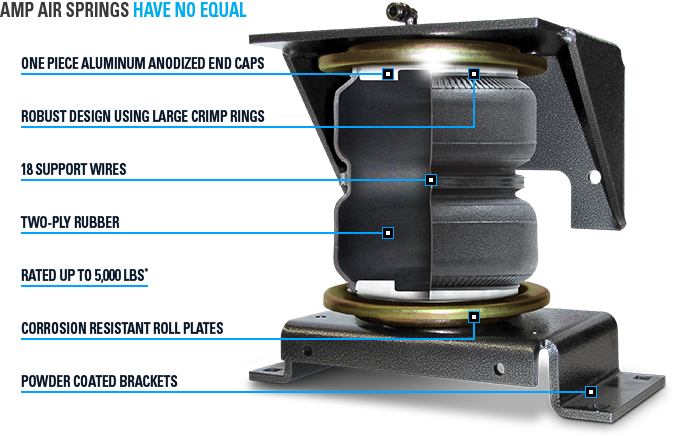 FEATURES & BENEFITS
Grade 5 hardware
D.O.T. approved airline
Precision laser cut, 1/4″ plate, powder coated brackets
Lifetime warranty on air springs**
Easy bolt-on installation
*Applications vary. Never exceed manufacturer's recommended Gross Vehicle Weight
**Please refer to the warranty document for more details
You've compromised long enough. You deserve the better ride, level stance and confident handling that comes from an AMP air suspension system.
Air Suspension Accessories
Air Spring Accumulator Tank

KIT CONTENTS
This kit is designed to increase the working volume of your air spring system and reduce the harsh ride associated with some air springs.
Air Suspension Spacers for Lifted Trucks

View Full Kit
These kits are designed to be used when the distance of the upper and lower mounting locations of the air spring kit have increased due to changing the axle block or spring packs.
ADDING ONBOARD AIR FOR
EASIER OPERATION
AMP air springs are filled manually through fill valves located near your rear license plate.
If you're looking for something a little more convenient, you may be interested in adding an AMP Onboard Air System to your vehicle.
Or, for those that like to be a bit more hands on with customizing your ride, build your own onboard air system with AMP air tanks, air compressors & in-cab controls that will allow you to adjust and monitor your air spring pressure right from the driver's seat!
Find what you're looking for with our AMP Onboard Air Management application guide and choose the systems that's right for you.
Find a dealer in your area, or call us at 800.663.0096
FIND A DEALER