Global Petroleum Show – June 7th – 9th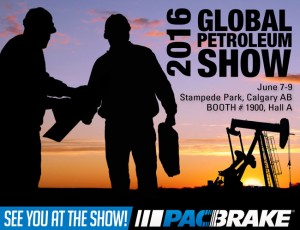 Pacbrake Company will be exhibiting at the Global Petroleum Show from June 7th – 9th  in Calgary, Alberta. We invite you to join us in Booth # 1900, Hall A to talk to one of our sales representatives about our new PH1 PowerHalt  Air Intake Emergency Shut off Valves; the low cost solution to your safety needs.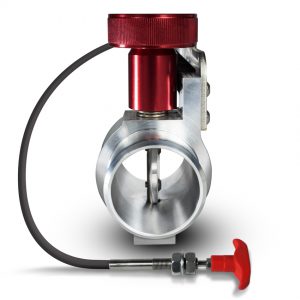 PowerHalt Shut-off Valves by Pacbrake provide a complete system shutdown to prevent catastrophic damage to equipment and personnel during a diesel engine runaway. These valves are offered in various sizes ranging from 1.75" – 5" with various control and actuation options. Designed and tested to the highest industry standard, PowerHalt valves come with an industry leading 2 year warranty*.
*Refer Warranty terms and conditions for more details.