OKC Oilfield Expo – Oct 14 & 15, 2015

We will be showcasing our PowerHalt line of Air Intake Emergency Shut-off Valves. Click here to read more to know how a shut off valve can protect your diesel engine against a runaway.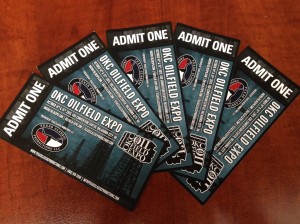 We also have some complimentary tickets for anyone who wants to attend this show. E-mail us at marketing@pacbrakeoem.com to get one now.
Do not forget to drop by our Booth #533.. Hope to see you there!