PACPRO – Performance parts by Pacbrake
Pacbrake launches its PACPRO line of Performance Parts
Heavy Duty accessories from a name you trust
It is easier than you think to make your truck perform better. Performance parts aren't just for racing; many of them have real-world applications that can improve your vehicle's power and handling.
Making headway into the aftermarket, Pacbrake introduces its PacPro line of performance parts that help increase driving control, improve mechanical suspension as well as optimize engine operation. PacPro features products such as Air Horns, Remote Oil Filters, Leveling kits, Heavy Duty Spring Kits and more. We ensure to provide the increased performance you need for your hardworking truck.
PacPro parts are heavy duty, quick to install and come with a competitive warranty.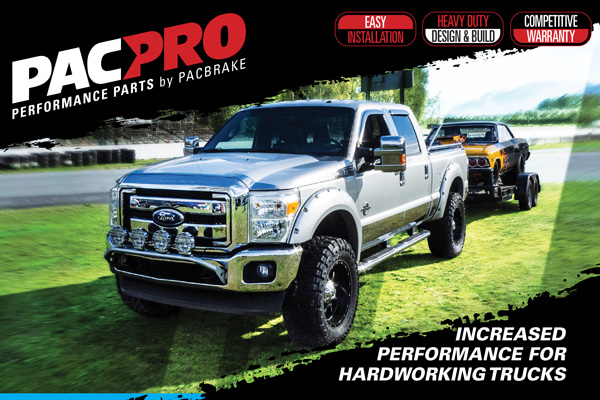 Want to know more ? Browse our website or check out our PacPro Catalogue.