Who We Are
Since 1961, Pacbrake has been an industry leader in supplying auxiliary braking solutions to the commercial trucking industry. Our continuous commitment to providing our customers with the best possible products has transformed us from simply an engine brake distributor to a manufacturer of world class vehicle technologies.
Now, over fifty years later, our products serve a global market and although we have concentrated on our core products, we have become instrumental in developing emission system solutions for related issues that the industry is facing as diesel engines continue to be the choice for vehicle power.
The fast-paced industry indefinitely challenges us to develop highly innovative solutions for world renowned vehicle and engine manufacturers. Demand for our engineering expertise has never been more abundant and crucial.
GLOBAL PRODUCT DISTRIBUTION
As a validated supplier for 20+ OEMs Pacbrake is directly connected to over 3000 VOEM truck dealers, engine company dealers and independent repair shops that are located across the globe.

CAPABILITIES
Research and development is a key part of our success at Pacbrake. With multiple laboratories and testing facilities, we ensure all of our products are engineered for the best possible integration. Using advanced design methodologies, modern CAD tools and high end simulation packages, Pacbrake is able to substantially reduce development and testing time. Our cell manufacturing capabilities utilize the latest practices in lean manufacturing.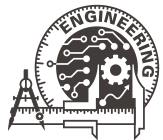 ENGINEERING
Mechanical design & manufacturing
Structural finite element analysis
Electrical hardware & software design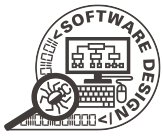 SOFTWARE DESIGN
Design & Solid Modelling
Structural & Thermal FEA
Fluid Dynamics CFD
Cam Design
Fluid Dynamics CFD
Kinematics & Dynamics (2D & 3D)
Hydraulic System Analysis
Engine Performance Analysis
Fortran Programming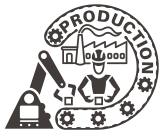 PRODUCTION
Precision CNC milling, turning, grinding, welding & painting
Embedded electronic controllers & wiring harnesses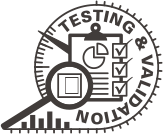 TESTING & VALIDATION
Bench Testing – Hydraulic & Spring Cycle
High Temperature Testing
Corrosion Testing
Environmental Testing
Vibration Testing
Dyno Testing
Field Testing
Want to know more about Pacbrake? Check out our timeline
HISTORY