Global Petroleum Show – June 10-12, 2014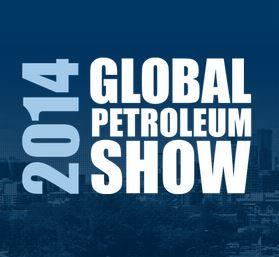 We're just packing up our crates getting ready to head out to this year's Global Petroleum Show, June 10-12 in Calgary, AB, Canada.
We're extra excited to get to Global Petroleum as this show marks the official launch of our PowerHalt: Air Intake Emergency Shut-Off Valves!
Pacbrake has developed an effective safety device for the diesel industry that starves an engine of air, in the case of diesel engine runaway, safely and effectively shutting it down, eliminating the risk of combustion. Click here to read more about the PowerHalt…
Stop by our booth, #6623 in Hall G, and speak with one of our reps to see how Pacbrake's PowerHalt can help prevent damage to your equipment, surrounding facilities and personnel.
Hope to see you there!