Compression Release Engine Brakes
Pacbrake's name is synonymous with quality, performance and reliability among manufacturers, dealers, fleet owners and owner/operators of heavy duty equipment. As a leader in engine brake technology, Pacbrake has developed patented, ground-breaking innovations that have helped lay the foundation for the company's continuing success. Designed and manufactured for premium performance, Pacbrake's engine brakes provide you with the safety and security you need while saving you money.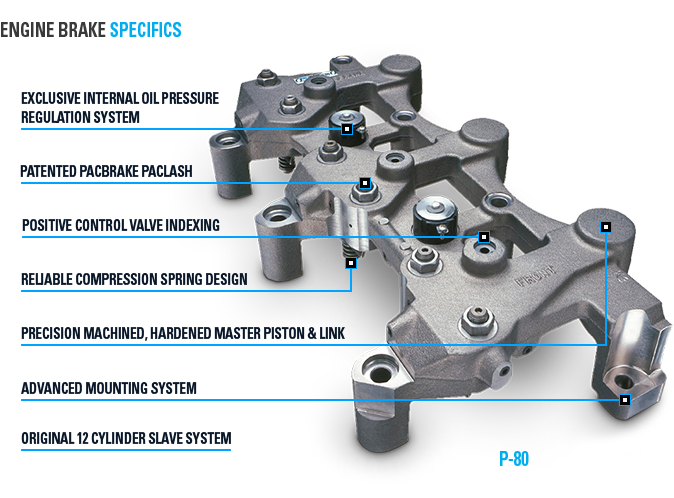 FEATURES & BENEFITS
Single housing design for easy installation and servicing
Extends service brake life by more than twice – reducing vehicle maintenance costs
Improved vehicle control on hills, exit ramps and flat ground deceleration
Reduces tire wear by eliminating wheel hop and lock-up skid
Increases the resale value of the vehicle
3 levels of retarding power (low/med/high)
Assures long term performance with state of the art CNC machining
Replacement Parts: SERVICING AN EXISTING ENGINE BRAKE
Engine brakes are an essential part of diesel engine operation, providing a major role in retarding the engine on down slopes and during regular stopping. Consequently, they save substantial wear on your service brakes and ultimately money in your wallet.
Engine brakes are used regularly and their moving parts wear over use and time. It's not unusual to see a 20-25% decline in engine retarding with normal wear over 300,000 miles. When your engine is scheduled for regular maintenance such as injector change or valve set, the first item to be removed in the process is the engine brake. It makes logical sense from a cost-of-labor stand point to perform engine brake maintenance at this point in time.
Pacbrake's Tune-Up Kits to restore your maximum engine brake performance with all the parts you need in one convenient package, no matter what brand of engine brake you have: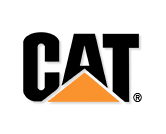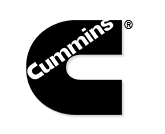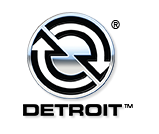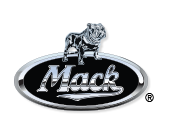 As a driver, you may not notice the declining engine brake efficiency as the loss is gradual. With the decline in your engine brake efficiency comes more regular use and wear of your service brakes. A single brake reline will cost you many times more than an engine brake tune up kit. In the long run, failing to maintain the engine brake efficiency will cost you more in brake relines. Make safety a priority while saving time and money.